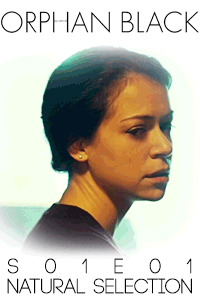 This pilot has already won me over because the episode has a name. I don't like it when pilots are titled, "Pilot."

Sweeney: Same. It also makes it really hard to make the first thumbnail because you just know most episode titles are going to be way longer. HOORAY FOR PILOT EPISODES NOT NAMED PILOT!

Lor: Enthusiasm for the episode title aside, this pilot has also won me over because I've seen all 10 episodes of season 1 already. So has Sweeney. There are no Snows here, but as always, we'll keep the recaps spoiler free. We're cool that way. On to the episode.