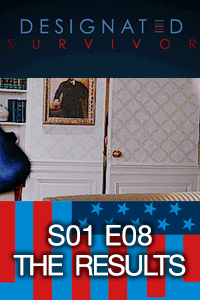 I take full responsibility for getting us behind on this show. Between the December blues and life, this fell to the bottom of my list. The good news is that there are no new episodes until March so we have time to play catch up! Also, the still of this episode on the ABC app is Leo looking as whiny as Conor from Angel.

Dani: That alone would have derailed my motivation.

Marines: I already watched this episode but that description makes me wish I could unwatch it.