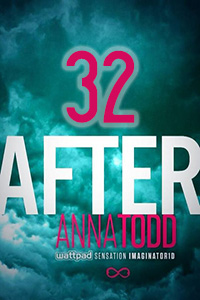 Okay well here I go. To recap Tessa and Hardin alone in a room at night again. With sex implications in the terribly written text. Alright. Here we go. Oh, wait, man, have I asked how you all are recently? Anything new?

Marines: Just rip the bandaid off, girl. This garbage fire has 90-something chapters.

Samantha: …….fine. According to my Kindle app we're only 26% done.