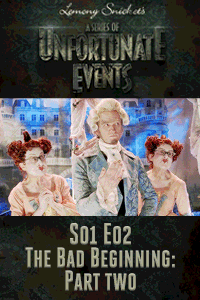 Look away, look away, look away.

Didn't? Okay.

Samantha: This theme song gets stuck in my head in a big way.

Annie: This song has been keeping me up at night, stuck in my head.

Dani: As a child of the 80's, the "look away" lyrics just give me nasty Chicago 19 flashbacks.