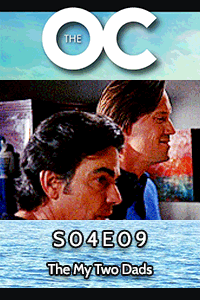 Summer is in bed staring at her ugly engagement ring. Taylor walks in, asking for help with her resolutions. So far she's got "get a job and stop mooching off of other people's families" and "take calcium supplements." That's basically it.

Samantha: Taylor, if you're gonna take calcium you might as well take iron, too. Get a well rounded supplement system going. 

Mari: After a beat, Summer suggests she add one more thing: plan Summer's wedding.