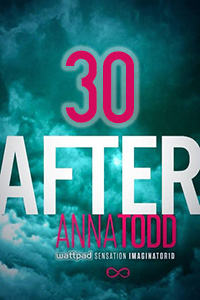 I'mma just preface this with I hate this mother fucking douche so much.

Hardin and Tessa go sit on the patio. Tessa says that his touch is literally burning her skin so someone get this girl some ice.

Marines: That's an allergic reaction, not romance, baby girl.

Samantha: Tessa tries to muster her harsh tone so, we'll see how long that lasts.