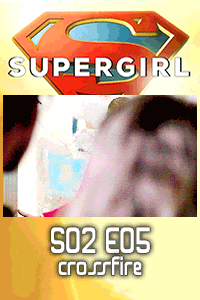 Hey, so it's been a while! I don't really know why. I do know that I always see people squeeing about this show on Twitter, and I'm not sure if it's because it's gotten better in season two or if we are seriously not watching the same show.

Catherine: SAME. I have friends who watch this and tell me it's amazing. I'm so bored. What are we missing? 

Samantha: Maybe it's one of those shows that just really really falls apart upon recapping but works if you just mindlessly enjoy it?